SNF Fjelde – Registered Norwegian Fjord Gelding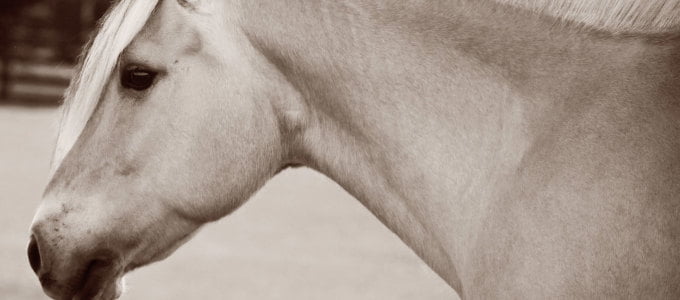 Registered Norwegian Fjord Gelding – NFHR NPS-L-1048-SG
Rams Lindemann x MVF Froya
In November 2010, it was our great pleasure to acquire the fabulous SNF Fjelde (Fee-YELL-dee) from Sorum Fjord Farm.
This exceptionally talented brown dun gelding is both a competitive Dressage horse and an excellent driving horse. He has many wins to date, and was Reserve Grand Champion at the 2005 USDF Regionals. He is the epitome of an all-around sporthorse, with a fantastic work ethic and 'do anything' attitude. He is done wonderfully well in the Dressage ring, has undergone mounted police horse training, and also loves 'tricks'.
Fjelde is one of the most physically beautiful Fjords we've ever seen and with his enormous dark eyes, small ears, full forelock and lush tail, he attracts a legion of admirers wherever he goes.