Tagged: Vidar
Go pony, go!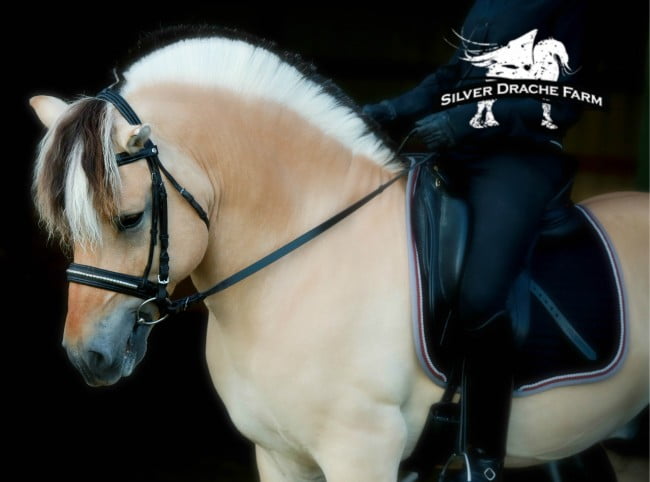 Silver Drache's outstanding (and very handsome) Norwegian Fjord stallion PCF Vidar will be leaving next week for Lexington, Kentucky to compete at the National Dressage Pony Cup!
Silver Drache Farm Welcomes a New Stallion!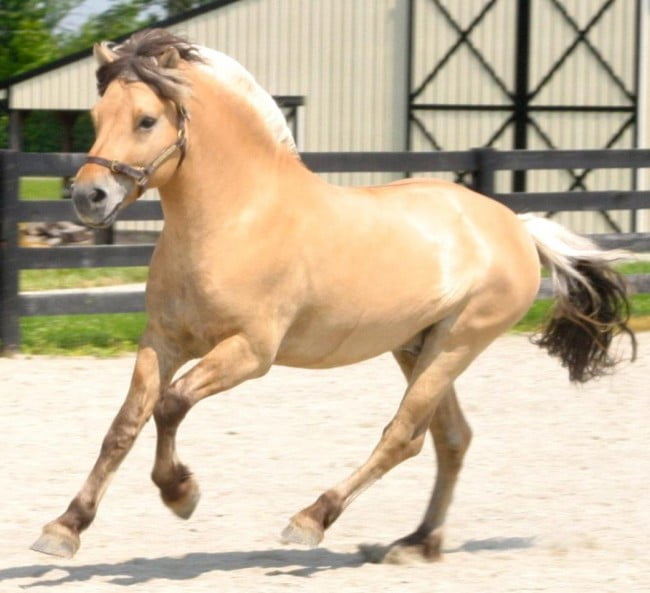 We are extremely grateful to Ruth Sorum and Sorum Fjord Farm for allowing us this rare opportunity. Many, many thanks also go out to Sorum Fjord Farm trainer, Shannon Sullivan for all of her efforts towards Vidar's training the last few years.