About Silver Drache Farm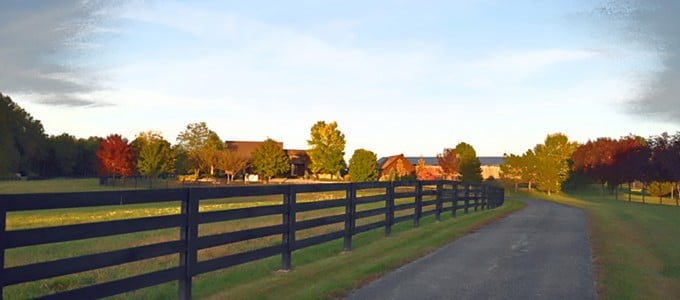 Silver Drache Farm is located north of Indianapolis, Indiana in Hamilton County horse country. Surrounded by deer, elk and pony farms, our stallions enjoy the benefits of ample turnout and a carefully designed environment that creates contented, well-socialized horses, and is ideal for developing sound, healthy equine partners.
We are dedicated to providing outstanding stallion service- whether you are a seasoned professional horseman or a novice breeding your own mare.  Our goal it to ensure a seamless process and successful fertilization, with a minimum of inconvenience.  Our veterinary partners are experienced in the utilization of AI (artificial insemination) and it's essential that we delivery an exceptional quality shipment every time we collect.
Visit our Happenings page or 'like' us on Facebook to find our next exhibition or show date. Visitors and group inquiries are welcome – please call or email Andréa at your convenience. Inquiries are always welcomed, and emails and phone calls are answered promptly.
Dr. and Mrs. (Andréa) Barry L. Eppley
(p) 317.679.7433
Info@SilverDrache.com
19919 Mule Barn Road
Westfield, Indiana 46074 USA