Norwegian Fjord Horses for Sale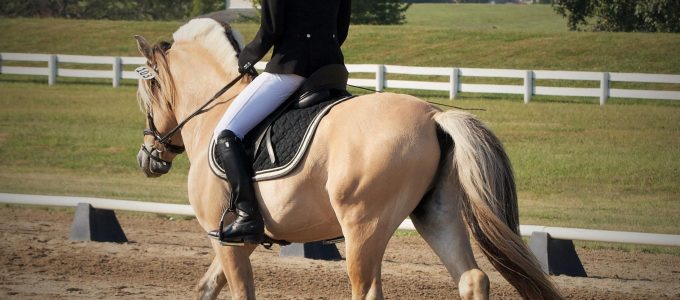 SNF Kjell (NPS-Q-1790-S ) S4, is a 2003 brown dun registered Norwegian Fjord gelding by Rams Lindemann (N-912799) 2.pr,G1,V,HOF x Kjerste (2239-B) HOF.
$12,000 – SOLD
Bred Sorum Fjord Farm, Kjell (Chell) is a stunning replica of his imported sire in well-proportioned 14.1hh medium-draft frame. Trained for driving by Neil Sorum, he is both a competitive driving and riding horse, with impressive show appearances in the combined driving and dressage arenas. In 2014, he began training for a new career on the cross-country course and has demonstrated an enthusiasm for jumping.
His physical characteristics include a full forelock and tail, and striking traditional markings on his legs and a Njalsmerke on his right cheek. Kjell  is of medium frame, with an expressive, masculine head and eye, which combines well with a very confident, calm demeanor.   He is a pleasure to work with due to his obedient manner under saddle or in harness, and thrives on praise.  Kjell has extensive parade experience and could be considered as a mount for nearly any rider due to his quiet nature and confidence in almost any environment.   This is an exceptionally versatile and well-trained sport Fjord with a diverse background, and would make an outstanding riding or driving partner.  No soundness issues, clean health history,  exemplary ground manners.
His pedigree and evaluation results may be viewed here.
Please contact us via email or phone to request video, or arrange a sales visit.  Inquiries welcomed.  Located in central Indiana.