Tagged: competition
Go pony, go!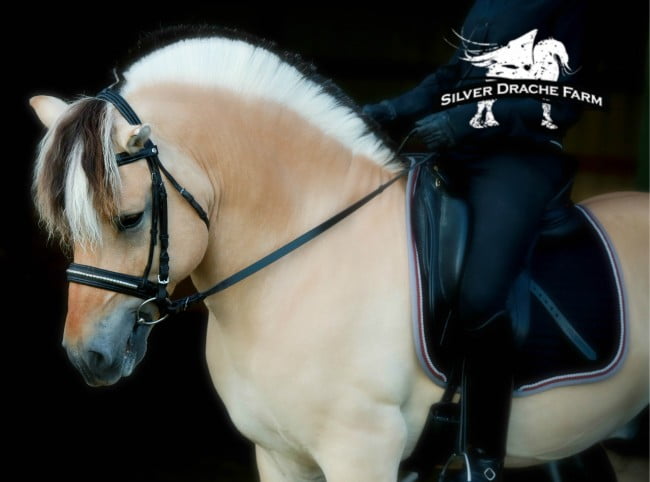 Silver Drache's outstanding (and very handsome) Norwegian Fjord stallion PCF Vidar will be leaving next week for Lexington, Kentucky to compete at the National Dressage Pony Cup!
2010 Ohio State Fair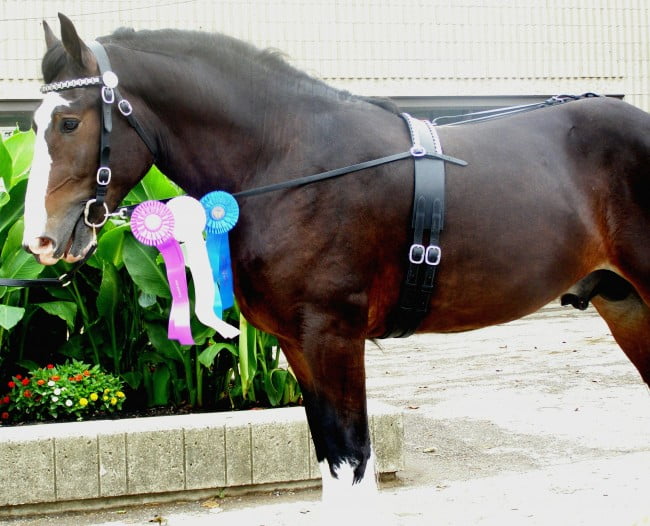 Shire stallion Mufasa 'X' will be attending the Ohio State Fair Regional Shire Show August 5-6. Good luck, X! RESULTS: Congratulations to Mufasa X on wins at the Ohio State Fair! 2010 Ohio State Fair – Champion Shire Stallion 2010 Ohio State Fair – Best American Bred Shire Stallion – Reserve Champion
2010 Hoosier Horse Fair
March 2010 Visit Silver Drache Farm at the 2010 Hoosier Horse Fair April 9-11. Norwegian Fjord SNF Thorleif will attend the Breed Demonstration and Mufasa 'X' will attend on Stallion Row. Stop by and say hello!